The Candela Zone ran for 6 weeks in June and July 2021.
It was funded by Digital Engineering Technology & Innovation (DETI) programme at the University of the West of England, and featured 35 engineers working across a broad range of fields.
580 school students logged in, from 17 schools across the UK. They connected with the engineers through live Chats and by asking questions.
During the activity, students voted for their favourite engineer. At the end of the Zone, the engineer with the most votes was…
🏆 Chloe James – Integrated Logistics Support Engineer at BAE Systems.
As winner, Chloe gets £500 to spend on further public engagement projects.
Here's what she had to say about her victory…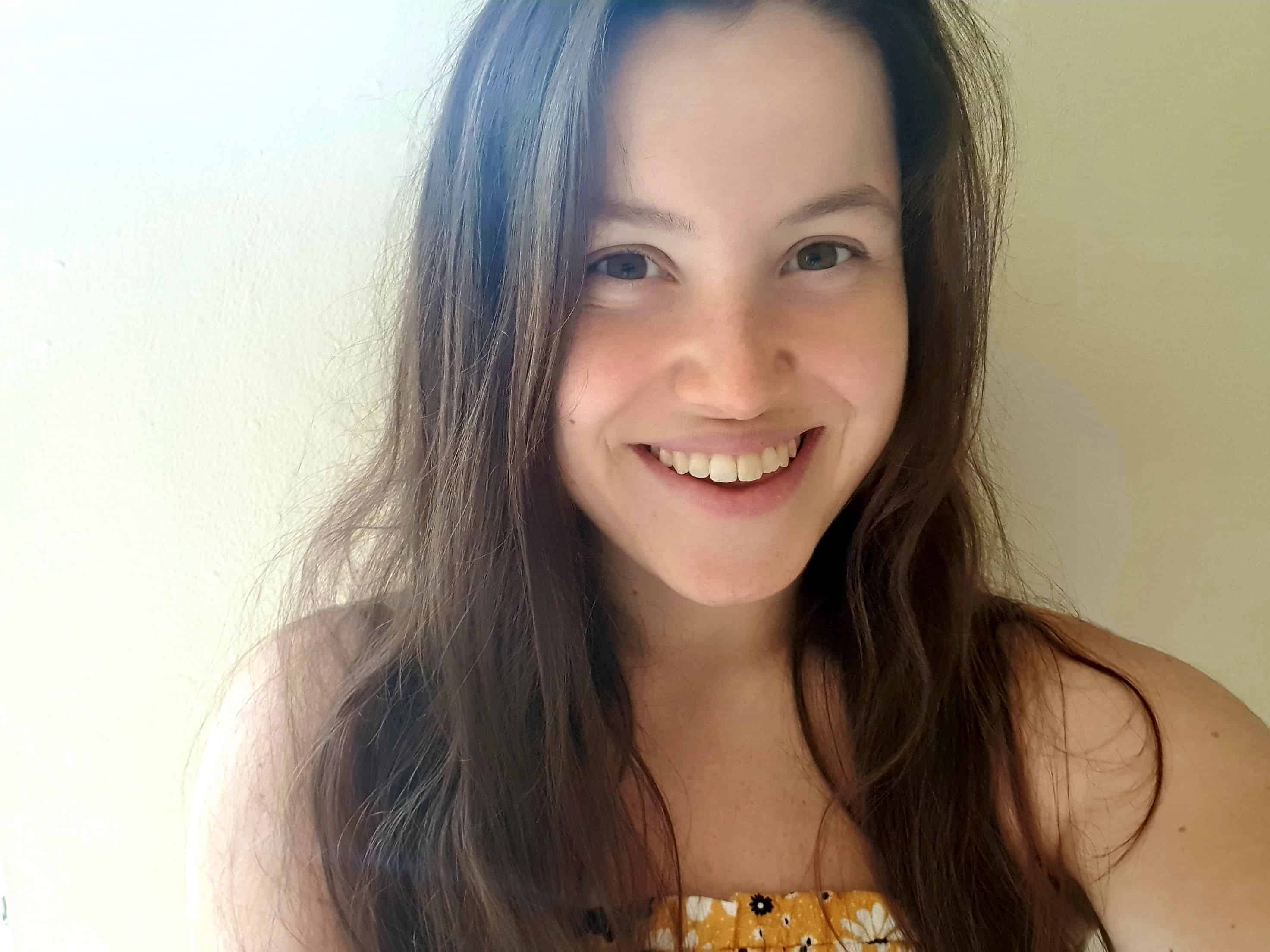 "I want to say a huge thank you to everyone who voted for me as the winning engineer in the Candela Zone. This was completely unexpected, especially when there were so many wonderful engineers giving fantastic answers to questions and showing all the amazing work they are doing! I've had a really great time taking part in this event and hope that it has inspired young people from across the UK, and shown that engineering can be a really good, inclusive career choice.
The students that I have had the pleasure of chatting to have been so enthusiastic, asking some really interesting and sometimes difficult questions. The questions were so varied, covering what I do in a day, what qualifications are needed and how sustainability ties into my role.
I'd also like to say a huge thank you to the I'm an Engineer team for organising such a great event. Things have run so smoothly and this wouldn't be possible without the help from the moderators who have been excellent at moderating questions and just being generally lovely. I also really appreciate the other engineers for answering so many questions and teaching me lots of new things; I feel like I've learnt so much in this activity.
Being an engineer is extremely rewarding and I wouldn't change what I do for the world, as I really enjoy it. If my enthusiasm for engineering has transferred over to you, then I will be extremely satisfied. I really believe that the next generation of engineers are going to be very capable, creative individuals."